Behind every good team is a strong board that keeps things running. If you're interested in joining a committee (recruiting, race coordinators, social) or the board, let us know! Everyone is welcome.
"Anyone can hold the helm when the sea is calm."
Publilius Syrus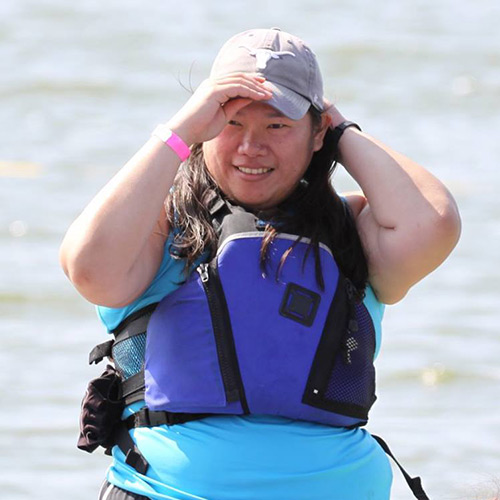 Sheena C.
Head coach
While she may seem very nice, she's dangerous on the water as our #1 (very loud) steerer. Sheena's the team's favorite person to help finish all the ice water at the end of the race.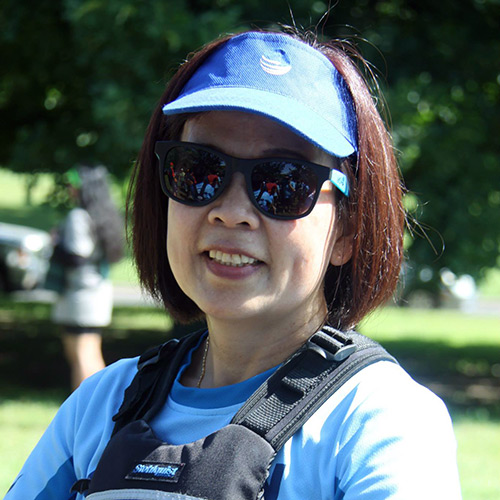 Hong H.
President; Captain
She may be petite, but she's a powerful force on the water! ICF Team USA 2016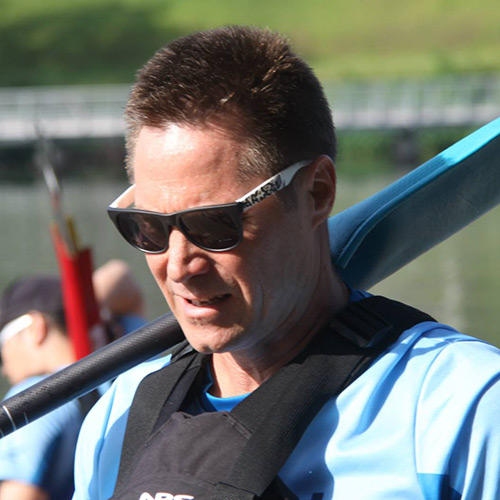 Scott B.
Vice President; Captain
The newest member of the board is also the coach of our team from Texas School for the Blind and Visually Impaired.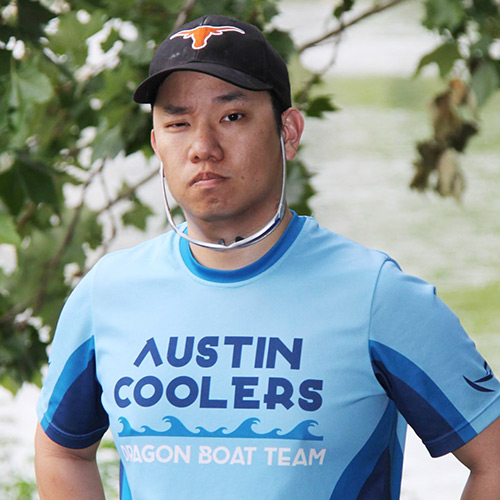 Jonathan S.
Secretary
Rumor is he sleeps with his gear, which means he's always ready to paddle.
Steve D.
Treasurer; Assistant Coach
As treasurer, assistant coach, and world traveler, Steve is passionate about dragon boat. Just give him his coffee first! ICF Team USA 2016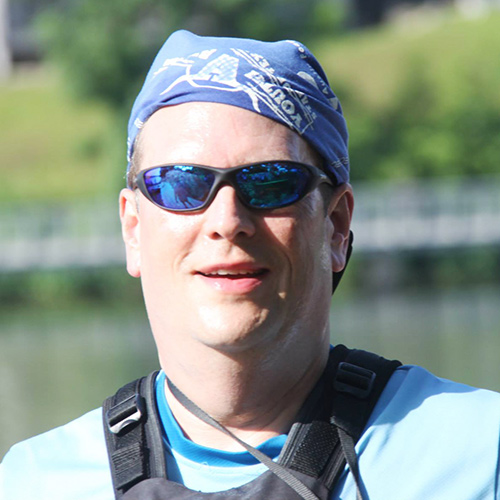 Jim P.
Quartermaster; Captain
The worst-kept secret in the dragon boat community: We have the best quartermaster. Other teams want Jim, but he's all ours! He's also one of the first members of Austin Coolers.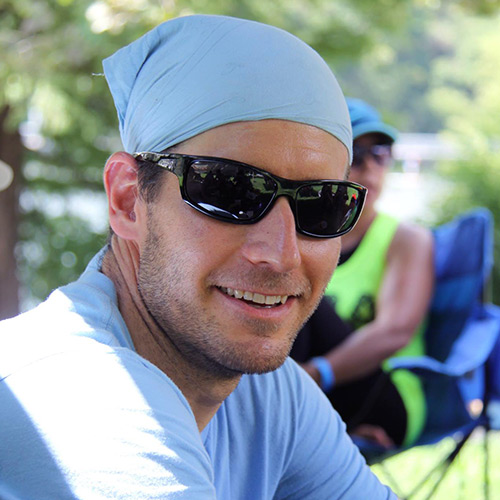 Dan O.
Captain
You may not recognize Dan without his bandana, but just know he's really into Coolers and coolers. On this off time, he works in Hawaii with the 5-0.
Tina H.
Webmaster; Captain
She was the team's second president and one of the first members of Austin Coolers. She's always hungry during practice, so bring her some snacks! ICF Team USA 2016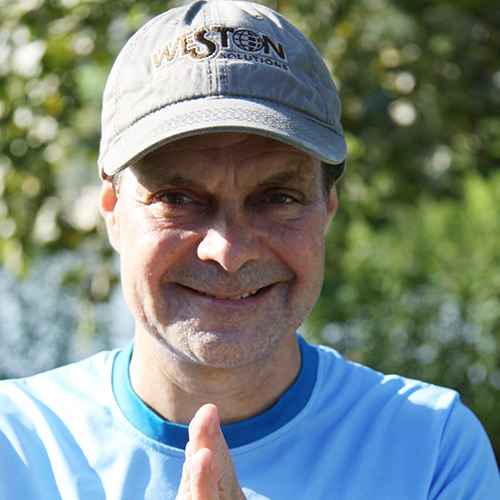 Allen L.
Board Member
He was our first president back in the day and one of the first members of Austin Coolers! He's notorious for writing our famous team song.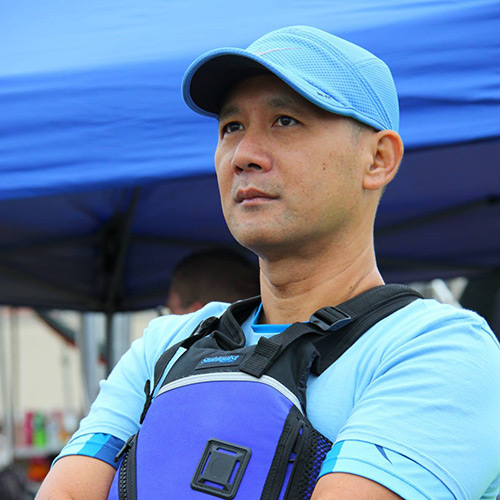 Binh B.
Board Member
He's one of our quietest members, but also one of our fiercest competitors. ICF Team USA 2016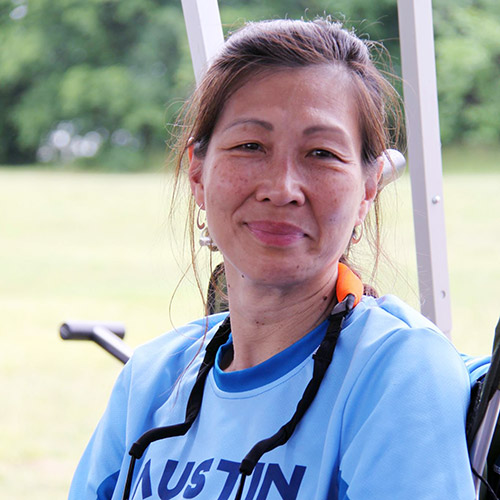 Jenny T.
Recruitment Co-Chair
Jenny will hunt you down and recruit you for this team, so be ready for her steely stare and enthusiasm for Austin Coolers.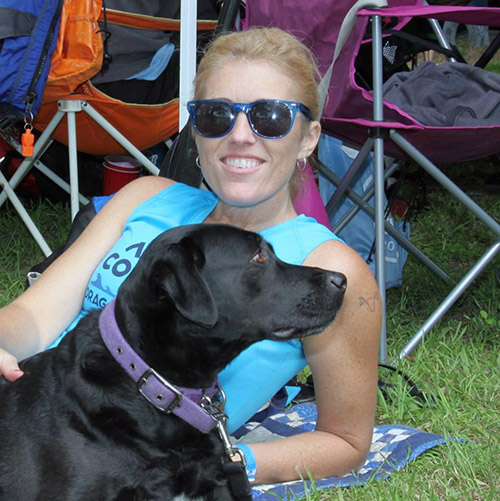 CJ W.
Recruitment Co-Chair
Put some sunglasses on as CJ will smile at you until she recruits you into the team.